The late Stephen Covey's "
The 7 Habits of Highly Effective People
" advises us in the 7th habit to "Sharpen the saw". Sometimes we are too busy to take the time to do the things we need to do to keep fresh. Covey advises that we need to renew and strengthen four key areas:
The body
The brain
The heart
The soul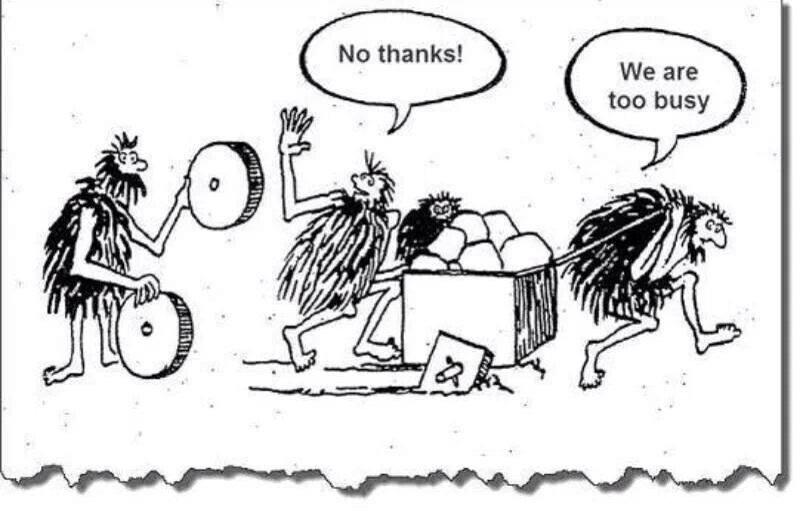 This habit's main thrust is for us to take breaks and come back refreshed to take on the tasks we do in our work. We can participate in different activities and renew ourselves in the four areas. According to Covey, without this renewal, the body becomes weak, the mind mechanical, the emotions raw, the spirit insensitive, and the person selfish.
So - it is time for summer holidays and I have just finished up work. Tomorrow I fly to Boston for a few days and hope to renew myself through visiting family, checking out the city of Boston, going to museums, experiencing different surroundings, trying different food (and different beer) - in other words, doing anything that is not connected with work. While on holiday I never check my College email or voicemail. All this (I hope) will lead to a refreshed and renewed Eugene!
Happy Holidays!