Today I feel just a little bit older, the youngest of my three daughters Vicki, is 18 years of age. It's adults only from now on. Tomorrow Vicki is off to get an Age Card from the Garda station - just think she can now vote, buy Lotto tickets, buy alcohol, and ignore her old Dad if she chooses!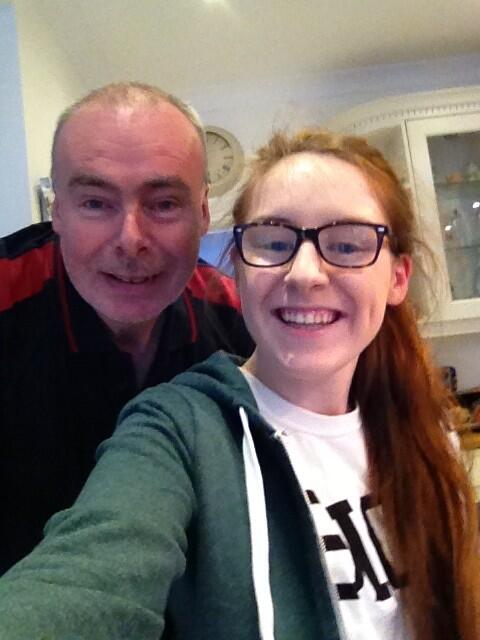 It was 1977 when I reached 18 years of age, and the world was a far different place. I too was about to sit my Leaving Certificate at a time when a "good Leaving" could get you a job. Very few people could have predicted things like the arrival of the World Wide Web, mobile phones, satellite TV, crisps in chocolate bars, computers in the home, peace in Northern Ireland, the end of apartheid - today, 36 years later.
I wonder what the world will be like in 36 years time - Jaysus, I'll be nearly 90!
Happy Birthday Vicki!